Our Specialties
- Exceptional cutting techniques
- Creative colouring
- Hollywood blow dry
- Hair Extensions
- Formal and wedding up styling
- Beauty Treatments
- Superb home care advice
- We listen
- Cutting Edge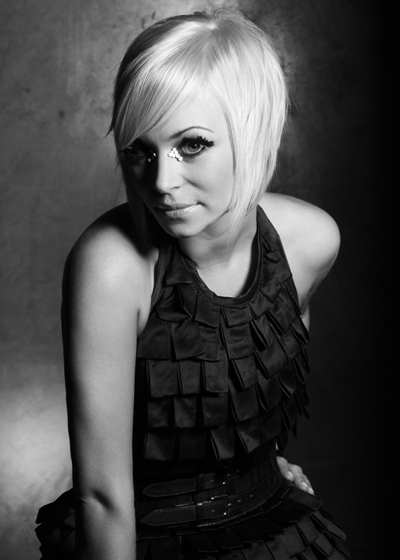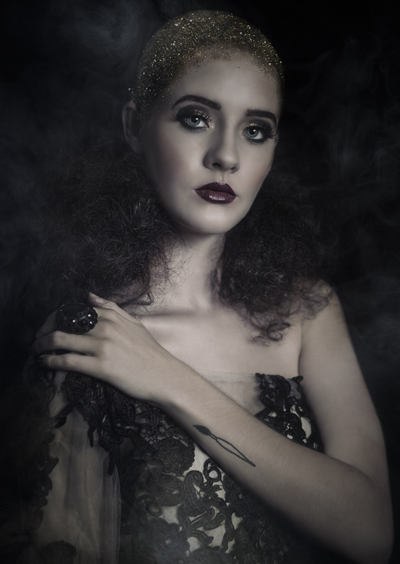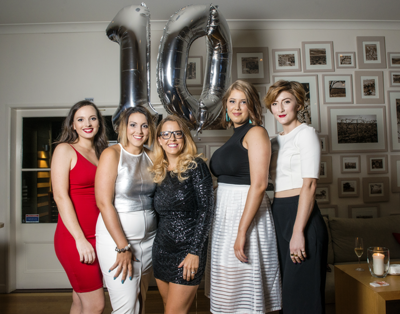 Stylist profiles
Creative Director
Amy is the founder of Urban Chic in 2005 and is our Creative Director with more than 20 years of hairdressing experience under her belt. Her true passion lies in cutting and styling hair with the ability to create, tame and deliver your perfect style each and everyday.
What Amy enjoys about hairdressing:
"I truly believe we have a very unique job in this world we can improve someone's day with the simplest of things and I love that."

Senior Stylist
Jess is our Senior Stylist. She joined our team in 2008 as a budding first year apprentice. Jess has a real passion for long hair whether it's the perfect balayage, a pop of foils or the ultimate glamorous blowdry. Jess has a huge following due to the way she listens and delivers time and time again.
What Jess enjoys about hairdressing:
"I love seeing the transformation of a client from when they walk in the salon to when they walk out and the feeling they get from sitting in the salon. I love being creative with colour, cuts and styling and that we are always learning no matter how long we have in been in this industry for."

Junior Stylist
Fiona is our Junior Stylist and joined our team in 2013. Starting her apprenticeship with us it became very apparent Fiona has an eye for detail and perfection, her passion is colour work and thoroughly enjoyed creating the perfect shade of blonde or a rich vibrant tone to enhance any hair style, she is a particular hit with our younger clientele.
What Fiona enjoys about hairdressing:
"I love being a hairdressing because I am always learning, I am always creating something new and I love when I can make a clients day with a fresh colour or cut."

Emerging Stylist
Phoebe is our emerging Stylist and joined our team in 2014 with an enthusiasm for knowledge and willingness to perfect her blow drying and styling skills, this makes Phoebe the blow drying "Queen" teaming this with Phoebe's bubbly personality, your next "root touch up" and blowdry is a must have.
What Phoebe enjoys about hairdressing:
"I love being a hairdresser at Urban Chic because I love being inspired by the other girls in the salon and learning from them on how to better myself every day."
At Urban Chic we just love taking care of your hair...